My Philosophy
I believe that if you are aware of your game and the goldmine that it is, you can create your game plan to attract opportunities, engage meaningfully in your job and career, increase your productivity, and improve interpersonal connections.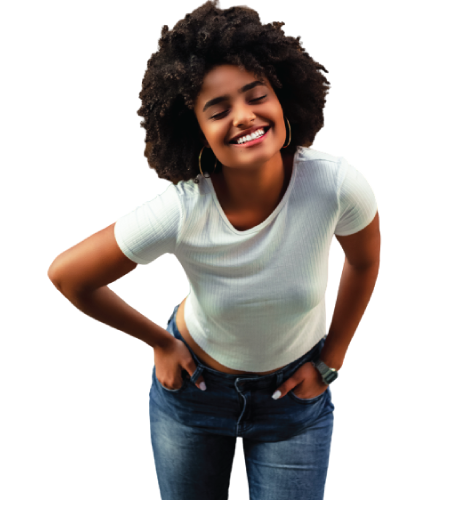 Treasure
Everyone has a treasure within them.

Gifting
Everyone is gifted at something.

Voice
Everyone has a voice within them.

Purpose
It is your duty to serve that gift to humanity.
Our Dedicated Team
Cogent Afrique is all bout developing capacity, adding value and empowering people through coaching, training and networking. We have a team of high capacity individuals who spare no effort in ensuring our client's needs are met.

Founder & CEO
Colleta is the Founder, Cogent Afrique Ltd a Master Trainer, Interpersonal and Productivity Skills Trainer (LIFO®), Team and Group Coach, Career Coach, Certified Christian Leadership Coach (CCLC) and Author.
Colleta Macharia
Founder & CEO

Strategic Partner
Bob Kalili is a Thought Leader, Training Consultant, Strategic Business Advisor, Serial Entrepreneur, Transformational Speaker, Peak Human Performance Coach and Education Disruptor.
Bob Kalili
Strategic Partner

Strategic Partner
FIDE Instructor (FI) Brian Kidula, popularly known as the Local GM, is the Founder and Chairman of the FIDE (International Chess Federation) endorsed Terrian Chess Academy (TCA)
Brian Kidula
Strategic Partner