We Inspire Alignment and Commitment to Organizations Mission and Values
Our public training courses are open to anyone from any organization who wants to learn away from the office.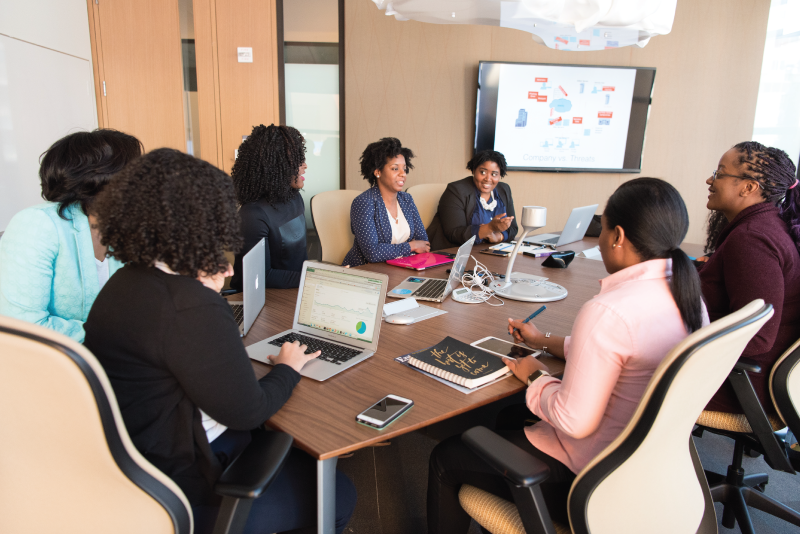 We create personalized training solutions to help your firm achieve short-term learning need and long-term strategic goals.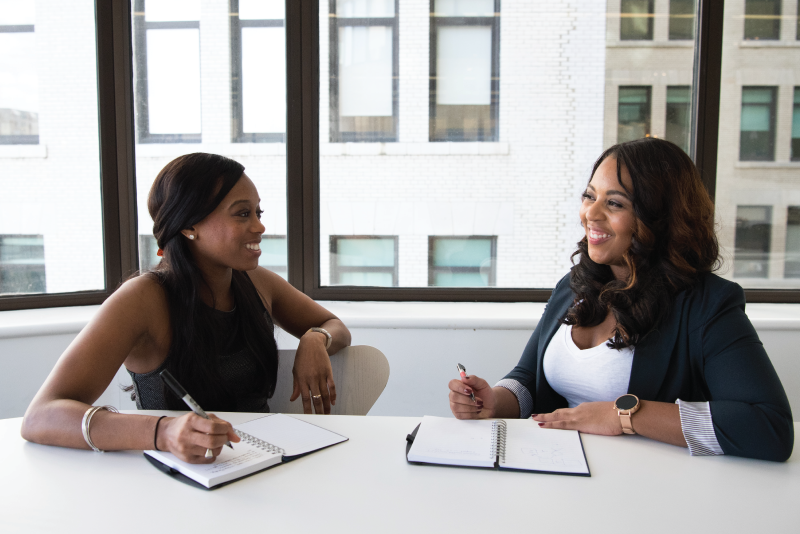 We collaborate with you to provide results-driven advisory services in both personal and professional sectors.