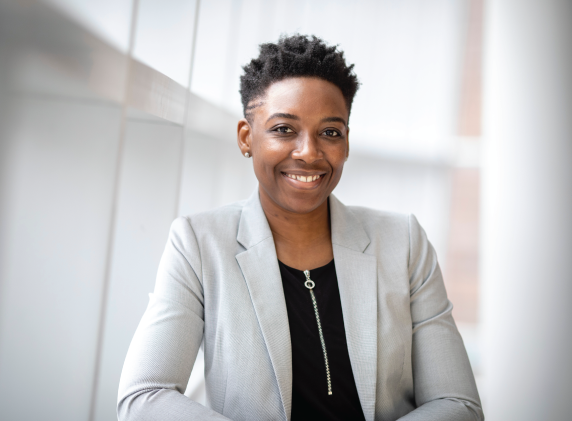 Women@Work: Global Professional Women Networking Group
We believe there is strength in coming together as a group of highly inspired women to converse out on things that are relevant to us, mastermind for mutual career and personal growth, and holistically inspire collective transformation and wellbeing – emotionally, spiritually, psychologically, and economically.
An elite group of professional women dedicated to making a difference in each other's lives.
You'll have a lot better chance of succeeding if you surround yourself with people who support and cheer you on along the way.